Darnell Lewis –
Head Writer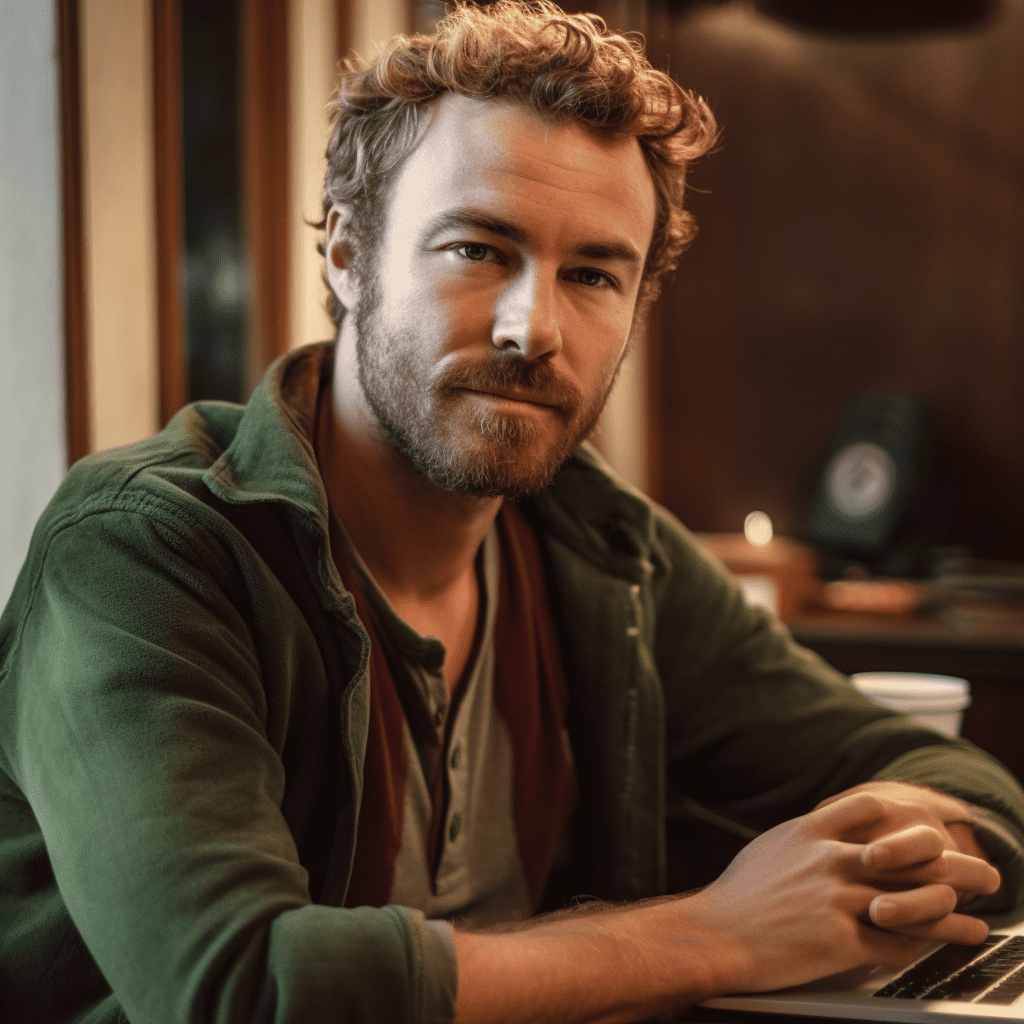 Darnell, a distinguished and adept gaming writer, boasts over two decades of experience in the industry. His mastery spans various subjects from the intricacies of strategy and psychology to the subtleties of game theory. Darnell has penned several chart-topping gambling books and frequents television and radio broadcasts to engage in gaming-related conversations.
Apart from his writing, Darnell commands a high demand as a public speaker at conferences and events. His speeches have graced audiences worldwide, lending valuable insight into the gambling industry. His discussions revolve around responsible gambling practices and the art of minimizing losses while maximizing wins.
Furthermore, Darnell serves as a consultant to several casinos and gaming companies, his expertise highly valued in the industry. He is a go-to resource for new game development, marketing strategies, and responsible gambling practices.
Darnell's ardor for the gaming industry extends beyond his professional work, evidenced by his enthusiasm for gambling itself. He can often be found in casinos, carefully observing and analyzing games. He believes that a thorough understanding of the underlying mechanics of the games is essential to the development of successful strategies that minimize losses.
Despite his deep involvement in the gambling industry, Darnell emphasizes the importance of responsible gambling practices. He advocates for setting limits and sticking to a budget while gambling and encourages players to seek help if they feel they are developing a gambling addiction problem.